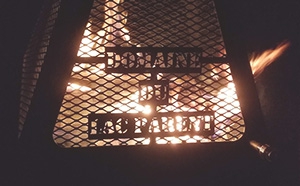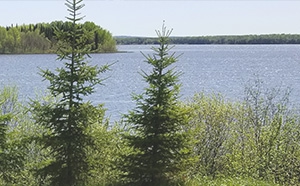 WHERE IS THE PARENT LAKE LODGE LOCATED?
Parent Lake Lodge is located into Province of Quebec, on Road 113 North, at 7 miles North of Senneterre. We are at 275 miles from Ottawa, 287 miles from North Bay.  All roads are paved. Many of our customers are coming from Pensylvania, Ohio or New Jersey! Never too far to enjoy a good Week of fishing!
Contact us
You have questions? We will answer you with pleasure!
PARENT LAKE IS A LONG NARROW LAKE. THERE IS A LOT OF SANDY BEACHES. A 33 MILES LONG LAKE WITH AMOUNT OF SMALL LAKES, BAY AND RIVERS. NORTHERN PIKE, YELLOW WALLEYE, SAUGER AND OTHER SPECIES ARE FISHED HERE.